Traditions of Braselton
Real Estate
Homes for Sale in the Traditions of Braselton
By Dream Street Properties, LLC
404 663-0793
A Local Veteran Owned Company by Jim and Judy Crawford *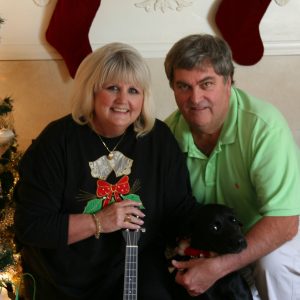 Jim and Judy have been licensed Real Estate Brokers in Georgia since the mid-1980's and live right down the street from the Traditions of Braselton.
Traditions of Braselton is located in the North Atlanta metro area of Jackson County Georgia.  It is named after the closest town,  Braselton, Georgia which gained national attention when a famous actress bought most of the town in the late 1980s. 
Construction started by the developer, Bluegreen, on the Traditions of Braselton in 2004.  Our in house Photography Company was hired by Bluegreen to do the golf course construction progress photography.  Please enjoy some of the early golf course construction  Historical Photos.

The Traditions of Braselton is an over 1100 acre community with an 18 hole golf course designed by Michael Dasher as its the main attraction.  It has over 300 acres of open green space with a nature preserve, lakes, and parks.

Many lots in the Traditions of Braselton are oversized with great views and have a fantastic selection of price ranges with luxury amenities including a large Owners Clubhouse with outdoor pavilion, junior Olympic pool, kids pool, water park, fitness center, and waterslide.
This website is courtesy of Jim and Judt Crawford of Dream Street Properties, LLC.  It is not the official website for the Traditions of Braselton development.
Traditions of Braselton Real Estate
A complete list of homes and lots for sale in The Traditions of Braselton in the Georgia MLS is below.  This Traditions of Braselton Real Estate site is designed to keep you up to date on the homes and lots for sale in the Traditions of Braselton.  You may refine your search by using the "Sort" button below.


https://traditionsofbraselton.us
Subscription has expired
Please
click here
to get up and running